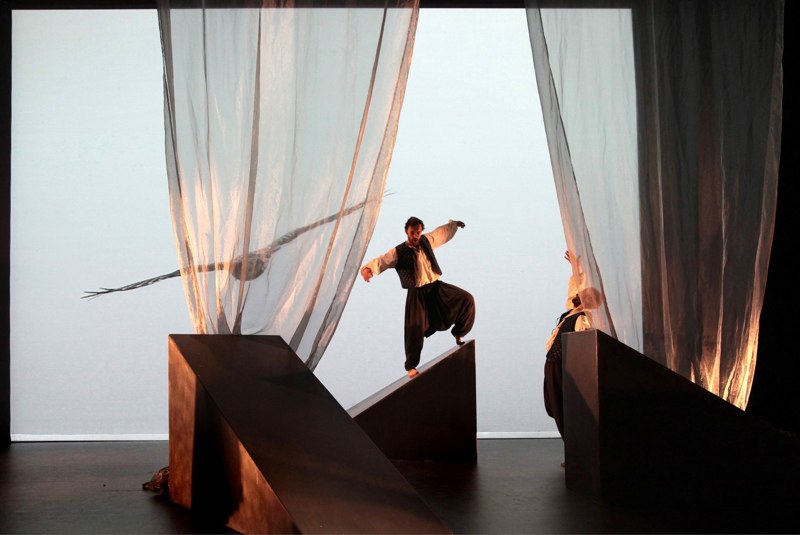 Judith Roberts
Judith Roberts is a theatre director, writer and producer.
She's worked for Soho Theatre, Sherman Theatre, Theatr Clwyd, Gate Theatre in Dublin and ThGC.
She's also worked independently, creating a series of pieces which were funded by Arts Council England, Ireland and Wales.
"I have never known the play more intensely affecting than in Niamh Cusack's delivery (the director was Judith Roberts) : urgent, driven, anguished." Financial Times (Not I)


"Moreover, the frame, which could result in tired cod- acting, actually lets loose truly funny over-the-top performances under Judith Roberts's high energy direction." The Times. (The Streets of Dublin)
In recent years she's set out to create productions which tell the stories of the people who live in Britain today, beginning the creative process at ground level and finding inspiration in the insight, understanding and experience of the people she meets.
"Suddenly, this isn't a classical theatrical play this is entirely and unbelievably relevant. I doubt you will find a more engaging, moving and politically relevant show." Theatre in Wales (The Chimes)


"Captivating performances .....an intense evening ... a truly stunning, yet harrowing, piece." Buzz (TRIPTYCH)